Investment Criteria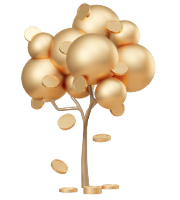 Sustainable
Our Prime focus is on environmental, social, and governance factors, seeking investments with positive impacts and low risks.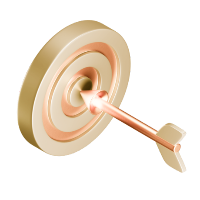 Strategic Vision
Choosing Investments based on how they align with the investor's long-term goals and direction.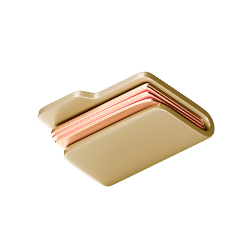 Saleable
Investments chosen are required to possess an array of appealing qualities that make them unique and retain the same for potential buyers or acquirers in the future.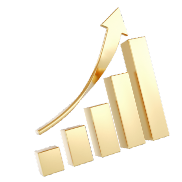 Scalable
Investors prefer opportunities with the potential for significant growth and expansion without proportional increases in costs.